Discover the Appeal of Craft Beer in Kanazawa! Five Select Bars and Restaurants for Outstanding Beer
Published: May 25 2017
Last updated:
The ancient city of Kanazawa is currently a hit among foreign visitors. It is attracting attention as a city where you can experience both modern and historic Japan. Great food is key to a visit to Kanazawa, but why not take a novel approach and let beer take a central role? Here are five places in Kanazawa where you can enjoy unique craft beer from around the country.
1. Totoya
This is a place where you can enjoy drinks and food procured mostly from local producers in the Hokuriku region. Here, you can have outstanding food prepared with seasonal ingredients with particular attention paid to pairings with drinks. There are two craft beers available here: The bitter and light Hyakumangoku Beer Pale Ale (760 JPY - 880 JPY (excl. tax)) and fruity and accessible Johana Beer Mugiya Ale (760 JPY - 880 JPY (excl. tax)). As a testament to the restaurant\'s dedication to local produce, both are beers made in the Hokuriku region. Totoya also has international beers as well as great sake from the Hokuriku region, so it is recommended for those who want to enjoy their food with a variety of different drinks.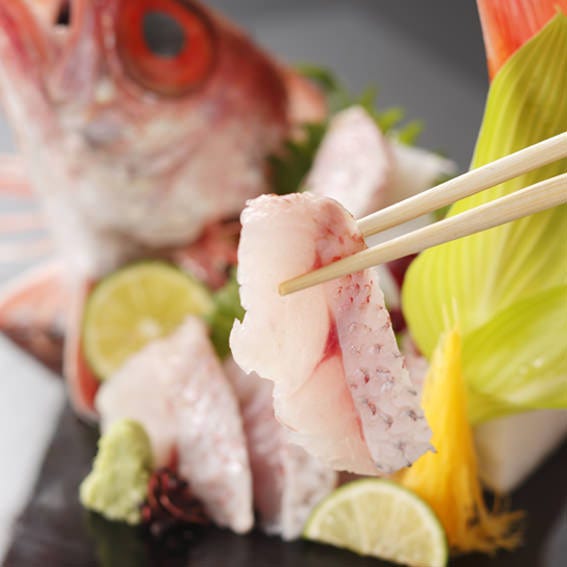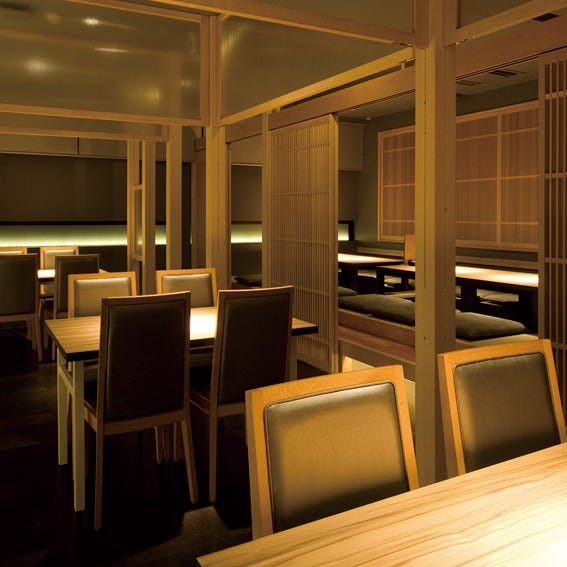 2. Ginro
This is a restaurant where you can enjoy robatayaki (seafood, meat, and vegetables cooked in a hearth in front of the customers) and meticulously selected craft beer. If you are a robatayaki first-timer, the Hyakumangoku Shiitake Aburiyaki (680 JPY (excl. tax)) enjoyed at the counter in front of the open kitchen is recommended! The sight of the chefs dramatically preparing the food right in front of your eyes and the fragrant aroma of the shiitake mushroom is sure to whet your appetite. The restaurant has a selection of seven craft beers that you\'ll want to enjoy with your meal. it has a variety of domestic and international labels including the Onuma Beer (900 JPY (excl. tax)) from Hokkaido that is low in bitterness and easy to drink and the Iwate Kura Beer (900 JPY (excl. tax)) from Iwate that has won an award at an international festival.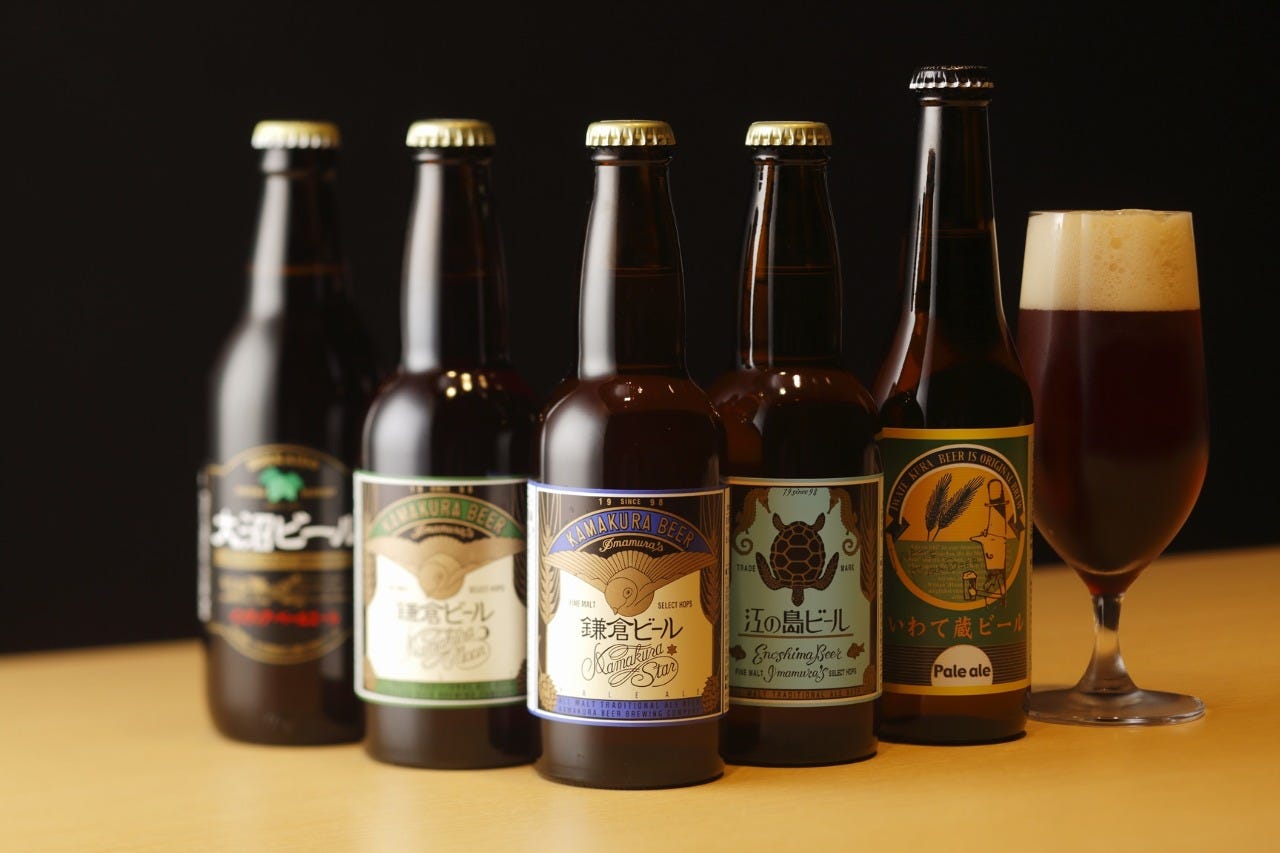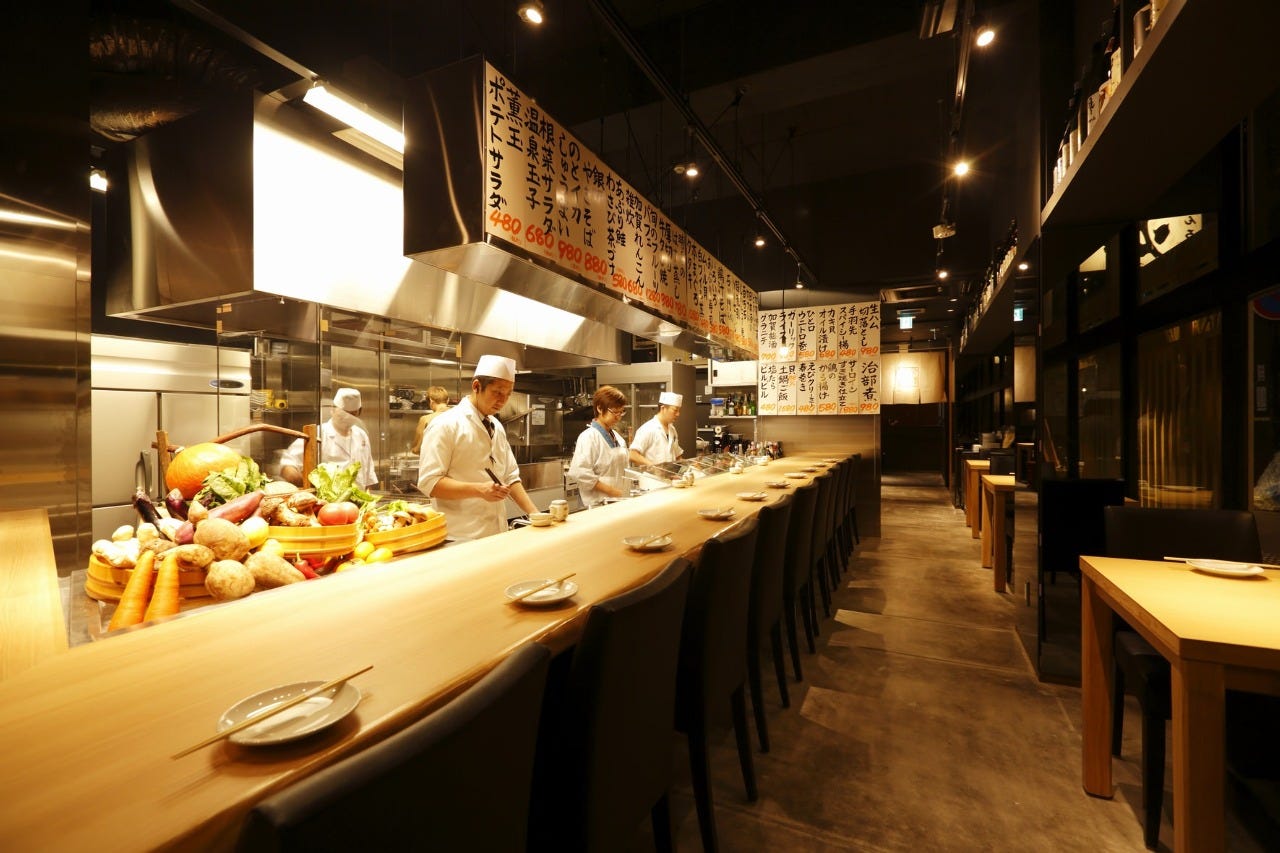 You'll need reservations while in Japan. See our writers' top picks!
3. Korinbo Jibiruba
This is a bar within walking distance from the famous Kanazawa tourist destination of 21st Century Museum of Contemporary Art, Kanazawa, that is convenient to drop in on. It offers a selection of eight types of domestic and international craft beers. The balanced selection of beers from ones that are very bitter to those with sweet aromas reflects the bar\'s discerning tastes. It is popular among beer fans from around the world, with more and more foreign visitors joining the local fans and those traveling from outside the prefecture. The beer selection changes from time to time, so you\'ll have to visit to find out what special beer is waiting for you!
4. Ikedamachi Barubaru
This is a comfortable place that is like a cross between an izakaya, casual restaurant, and kissaten cafe located about 15 minutes on foot from Myoryuji, famous as the ninja temple. Here, you can enjoy the light Hoegaarden White Cask Beer (M 800 JPY, L 1,500 JPY) with orange and coriander flavors that is made with wheat and yeast, and the unusual Nihonkai Club Dark Cask Lager (800 JPY) that is made in Ishikawa using Czech brewing methods. It is open during the day, from 12:00 pm to 12:00 am, on Saturdays and Sundays, so you can have a pint with lunch.

*The image is for illustrative purposes only
5. Kinituchini
Here, you can enjoy meticulously selected craft beer in a stylish space with a DJ booth. The first item you\'ll want to order here is Today\'s Craft Beer Tasting (1,620 JPY). It includes a daily selection of beers from three breweries: Sagami Beer and Sankt Gallen in Kanagawa and Kinituchi Beer in Ishikawa. In particular, the Kinituchi Beer is the bar\'s original healthy beer made with organic rice. It is characterized by a light flavor that goes well with any food. There are more than 50 types of non-alcoholic beverages as well, so you can enjoy an evening with non-drinkers.

*The image is for illustrative purposes only
The appeal of craft beers is the diversity of tastes and variety of types that go well beyond standard beers. There are more than 100 different types of craft beers, from those with unique and strong flavors to those that have sweet flavors that are almost like juice. Regardless of whether you are a beer lover or not, please experience the world of craft beer at the bars and restaurants introduced here. You are certain to discover something new.
The information in this article is accurate at the time of publication.